Jason Goodson
Executive Vice President and Chief Strategy & Restructuring Officer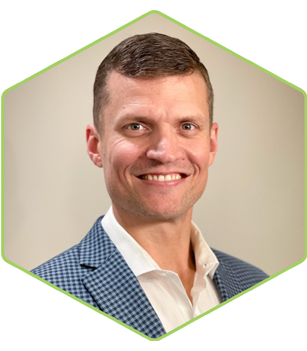 Jason Goodson is the executive vice president and chief strategy & restructuring officer at Mallinckrodt Pharmaceuticals. He has executive responsibility for overseeing corporate strategy, business development and business intelligence and is a member of Mallinckrodt's executive committee.
Mr. Goodson has more than 18 years of experience serving in finance leadership, strategic and M&A transaction-focused roles. He is a seasoned executive leader with a track record of navigating complex business issues and delivering on corporate strategy.
Mr. Goodson has held a number of roles at Mallinckrodt, most recently serving as vice president of business operations. Prior to joining Mallinckrodt, he held various finance leadership roles at SunEdison, Inc. with responsibility for finance transformation initiatives and business development transactions. Earlier in his career, he served as a manager in the audit practice at PricewaterhouseCoopers.
Mr. Goodson holds master's and bachelor's degrees in Accounting from the University of Missouri--Columbia. He is a Certified Public Accountant in the state of Missouri.