Sigurdur (Siggi) Olafsson
President and Chief Executive Officer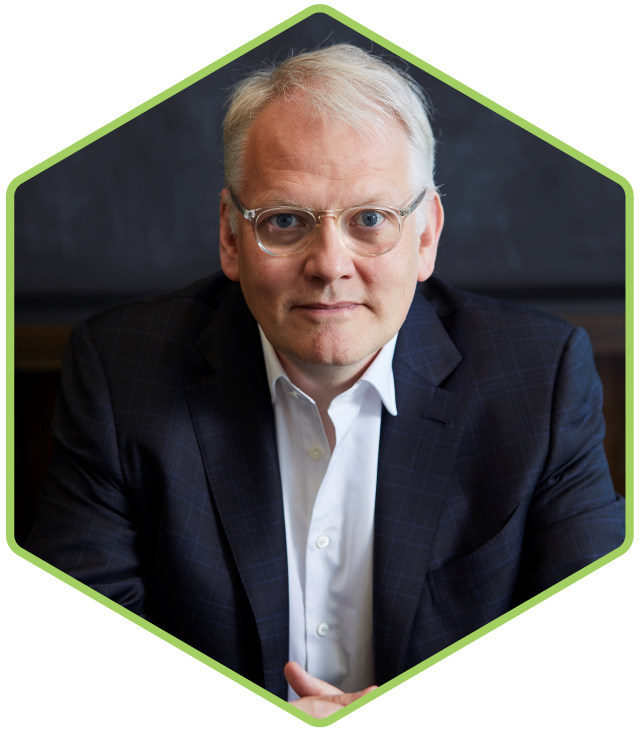 Sigurdur (Siggi) Olafsson has been President, Chief Executive Officer and a director since June 2022. Mr. Olafsson has almost 30 years of diverse pharmaceutical experience across branded and generic drugs.
Before joining Mallinckrodt, Mr. Olafsson served as CEO of Hikma Pharmaceuticals. Prior to Hikma, Mr. Olafsson served as President and Chief Executive Officer of the Global Generic Medicines Group of Teva Pharmaceuticals. Previously, he was President of Actavis plc (Watson) and CEO of the Actavis Group, which develop, manufacture and distribute branded, generic and biosimilar products. Mr. Olafsson has also held a number of leadership positions in Pfizer's Global R&D organization in the UK and U.S., focused on branded drug development, and served as Head of Drug Development for Omega Farma in Iceland.
Mr. Olafsson holds a M.S. in pharmacy (Cand Pharm) from the University of Iceland, Reykjavik.