Jon Zinman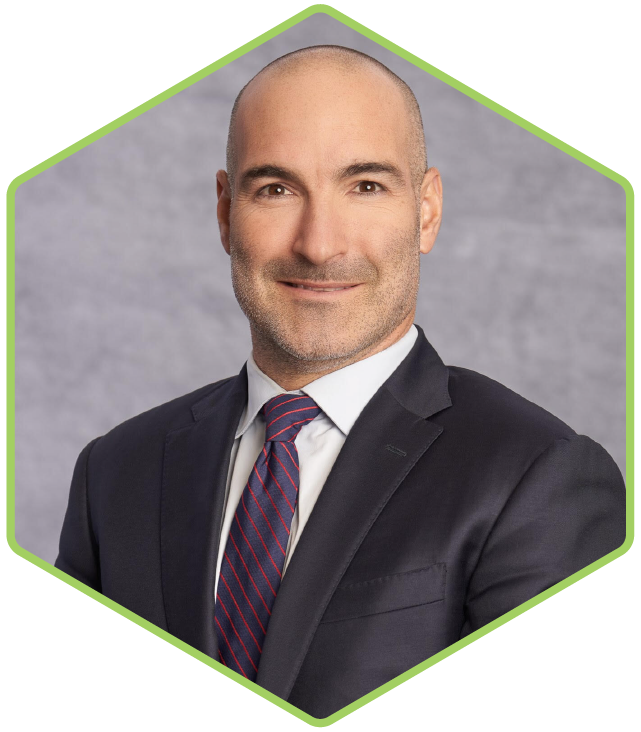 Mr. Zinman has been a director since November 2023. He has more than 15 years of experience supporting companies across industries through the restructuring process and advising on strategies to drive financial and operational transformation.
Mr. Zinman has served as managing director at Silver Point Capital since 2019. Prior to joining Silver Point, Mr. Zinman was a managing director at Solus Alternative Asset Management from 2012 until 2019. Before Solus, he was an associate in Kirkland & Ellis' restructuring group from 2007 until 2012.
Mr. Zinman received his JD and MBA from the University of Michigan Law School and Stephen M. Ross School of Business, and a BA from Duke University.