David Stetson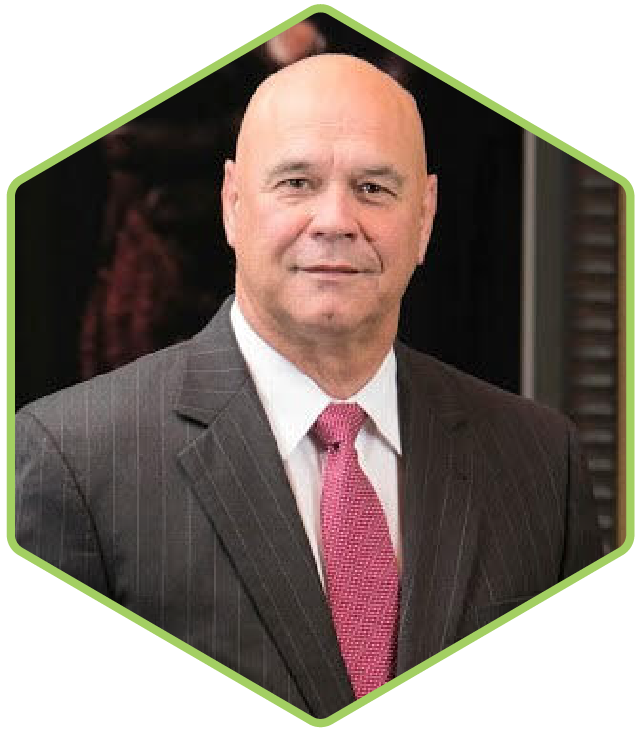 Mr. Stetson has been a director since November 2023. He is a seasoned executive with deep insight into strategic applications of financing alternatives, formulation of business strategies, tactical coordination of operational activities and the ability to maximize strategic values and execute on appropriate solutions.
Mr. Stetson previously served as chief executive officer of Alpha Metallurgical Resources from 2019 to 2023. Prior to that, he served as chief executive officer of ANR and Alpha Natural Resources Holdings from 2016 until the merger of these entities with Contura (now Alpha Metallurgical Resources) in 2018. Earlier in his career, he held a number of leadership positions, including chief executive officer, chief restructuring officer, general counsel and senior advisor, at A.K. Kelly Technologies, Trinity Coal, American Resources Offshore, Lexington Coal Company, and Lipari Energy.
In addition to the Mallinckrodt board, Mr. Stetson currently serves as executive chairman of the Alpha Metallurgical Resources board, a position he has held since 2023. He previously served as chairman of the boards of ANR and Alpha Natural Resources from 2016 to 2018.
Mr. Stetson holds a BS degree from Murray State University, a JD degree from the Brandeis School of Law at the University of Louisville, and an MBA from the University of Notre Dame.