Lisa French
Executive Vice President and Chief Commercial Officer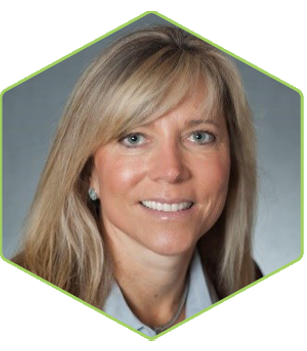 Lisa French is executive vice president and chief commercial officer at Mallinckrodt Pharmaceuticals. She has executive responsibility for all commercial and market-access activities for the company's Specialty Brands products, as well as new product launch execution for assets in Mallinckrodt's near-term development portfolio. Ms. French is a member of Mallinckrodt's executive committee.
Ms. French has more than 30 years of experience in U.S. go-to-market commercialization strategy development and operating experience across the therapeutics lifecycle.
Before joining Mallinckrodt, Ms. French served as U.S. Business Unit Lead of Organon & Co.'s Women's Health Franchise, where she led the commercial team. Prior to that, she held various positions of increasing responsibility at Merck, where she ultimately led all aspects of a multi-billion dollar brand, executed commercial innovation initiatives and oversaw multiple sales teams.
Ms. French holds a B.S. in Biology from West Chester University and completed Harvard Business School's Emerging Leaders and Leadership & Strategy executive programs.