We're a multibillion dollar company focused on a powerful mission: Listening for Needs. Delivering Solutions.
We address an array of unmet patient needs by offering unique products, a strong development pipeline and a commitment to building our portfolio with strategic acquisitions. We also recognize that our momentum is fueled by people. Mallinckrodt teams consistently rise to meet new challenges as we work to uncover solutions for patients faced with devastating conditions and provide treatments to underserved patient populations.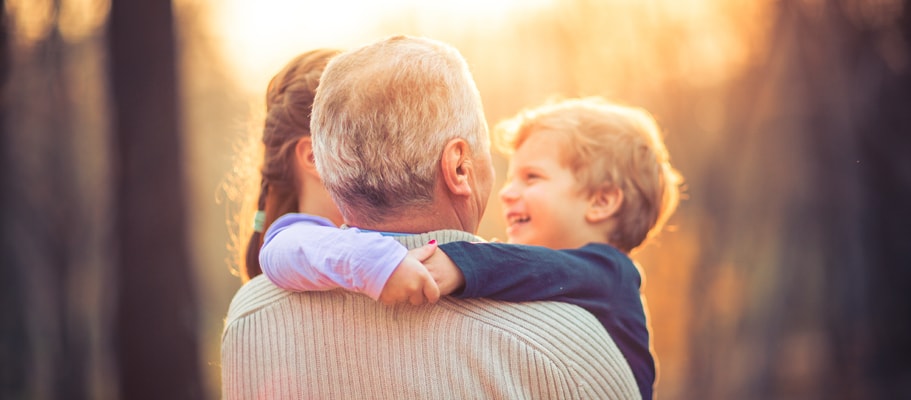 Our teams operate throughout the U.S., Europe, and beyond, working collaboratively to solve complex problems with unmatched skill and unconstrained innovation. Our areas of focus span autoimmune and rare disease specialties like neurology, rheumatology, nephrology, pulmonology, and ophthalmology.
We also excel in the hospital arena with immunotherapy and neonatal respiratory critical care therapies, analgesics, cultured skin substitutes and gastrointestinal products.