Mallinckrodt strives to be a force for good. Now more than ever, businesses are important contributors to solving the many challenges we face as a society. We have a commitment to do more and are taking steps to ensure we operate and grow responsibly.
We believe Environmental, Social and Governance (ESG) is foundational to creating long-term value for all of our stakeholders. Mallinckrodt is committed to making ESG a strategic imperative for the company, building a robust program and reporting our progress transparently.
Read more about our progress in our 2022 Sustainability Report.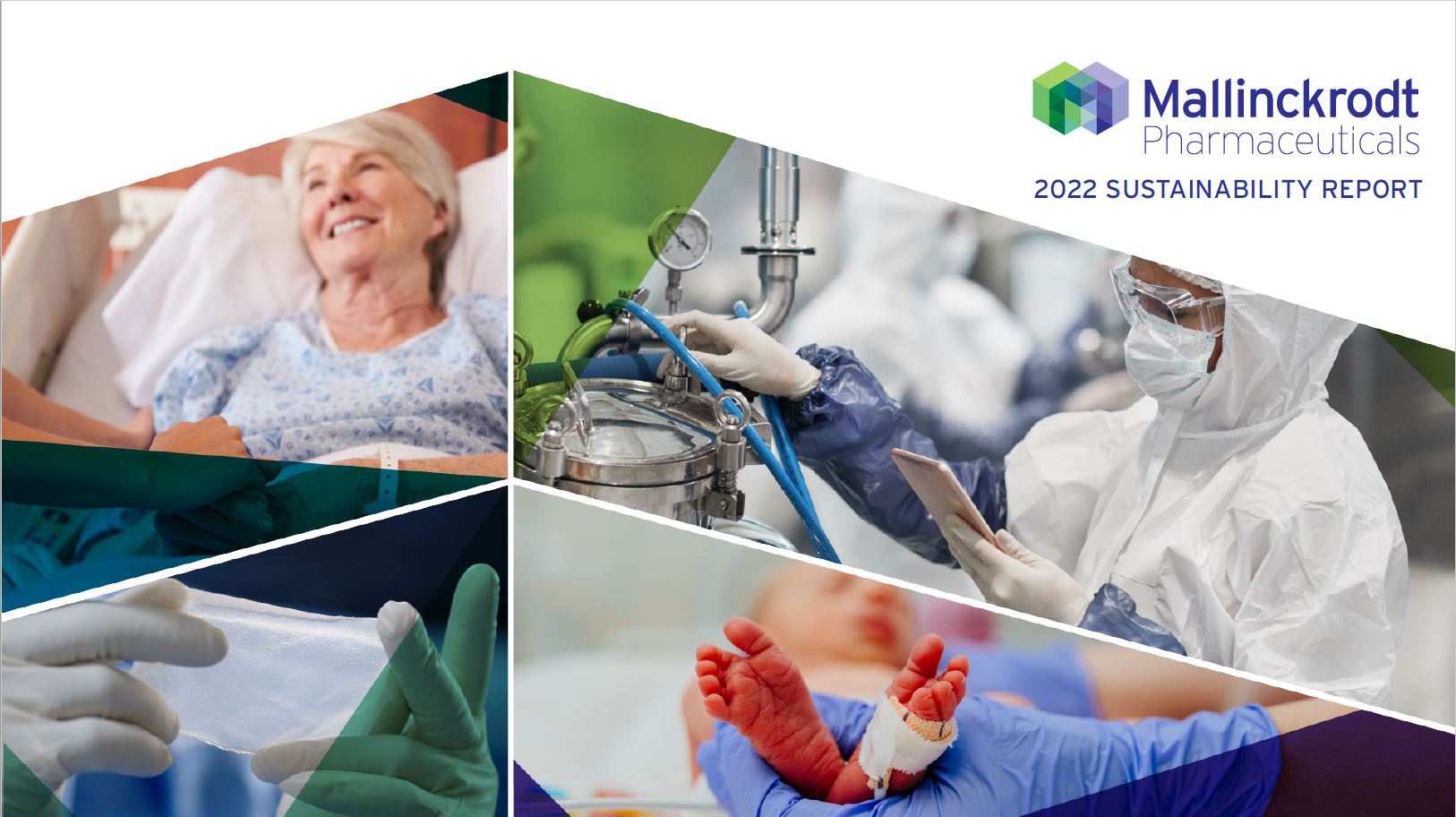 Our Sustainability Framework