Jeff Kilper
Senior Director, Finance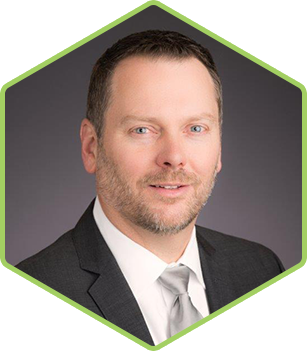 Jeff Kilper is Senior Director, Finance for Specialty Generics at Mallinckrodt Pharmaceuticals. He has responsibility for all aspects of finance including business support to the company's commercial, operations and science and technology teams, accounts payable, credit and collections, sales compensation, and gross-to-net accounting.
Mr. Kilper has more than 30 years of experience in audit, operations finance, and finance business support and has been with Mallinckrodt for 23 years.
Previously, Mr. Kilper served in finance business support roles in a number of areas across the business including Specialty Generics, Hospital Products, Autoimmune and Rare Diseases and Global Operations. These roles provided extensive experience in due diligence, business acquisitions / integrations, business divestitures, plant closures, restructurings, and other complex business issues.
Mr. Kilper holds a bachelor's degree in accounting and finance from the University of Missouri - Saint Louis. He also has a certified public accountant certification.