Donald Lohman
General Counsel, Specialty Generics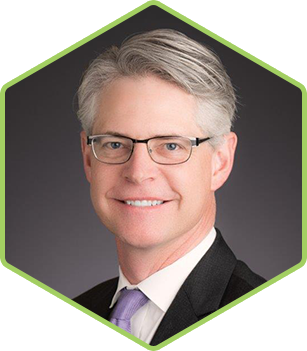 Donald Lohman is Vice President and General Counsel of Specialty Generics at Mallinckrodt Pharmaceuticals. He has executive responsibility for the legal, compliance, quality, government affairs, environmental and regulatory functions.
Mr. Lohman is a seasoned legal executive with over 20 years of broad in-house experience in the pharmaceutical and laboratory chemical industries, including in the areas of litigation management, government investigations, compliance, regulatory, commercial, business development, government affairs, communications and legal operations.
Previously, Mr. Lohman served in a variety of roles at Mallinckrodt, Covidien and Tyco Healthcare, including Vice President – Litigation and Legal Operations. Prior to moving in-house, Mr. Lohman was an associate at Bryan Cave LLP, where he worked in the real estate development, construction, banking and bankruptcy practice groups.
Mr. Lohman obtained his law degree from the University of Notre Dame Law School