Diversity, Equity and Inclusion Start with You
At Mallinckrodt, diversity, equity and inclusion are at the core of who we are, and as we execute on our strategy to deliver powerful, life-changing treatments for patients, we are strengthened by the value we derive from the varied identities, experiences, cultures and views of our employees.
Consistent with our commitment to provide a safe and welcoming work environment and treat each employee with individual respect and dignity, we have established and are continuing to establish policies to protect all employees.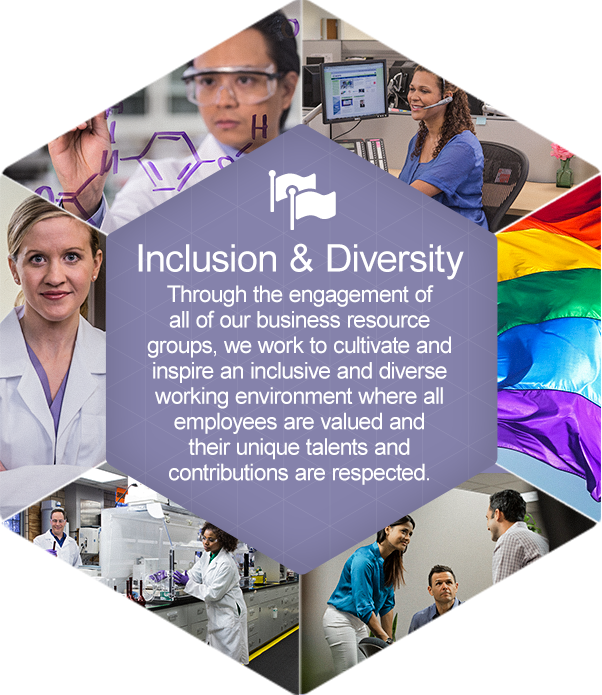 Awards and Recognition
Each one of us has the ability to change and strengthen those around us, which is why we choose to champion diversity within our community and organization.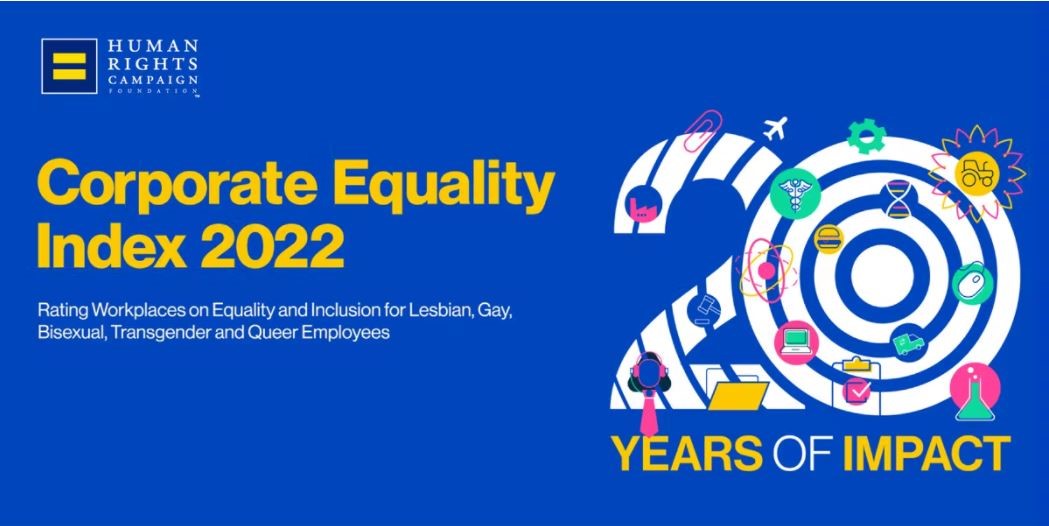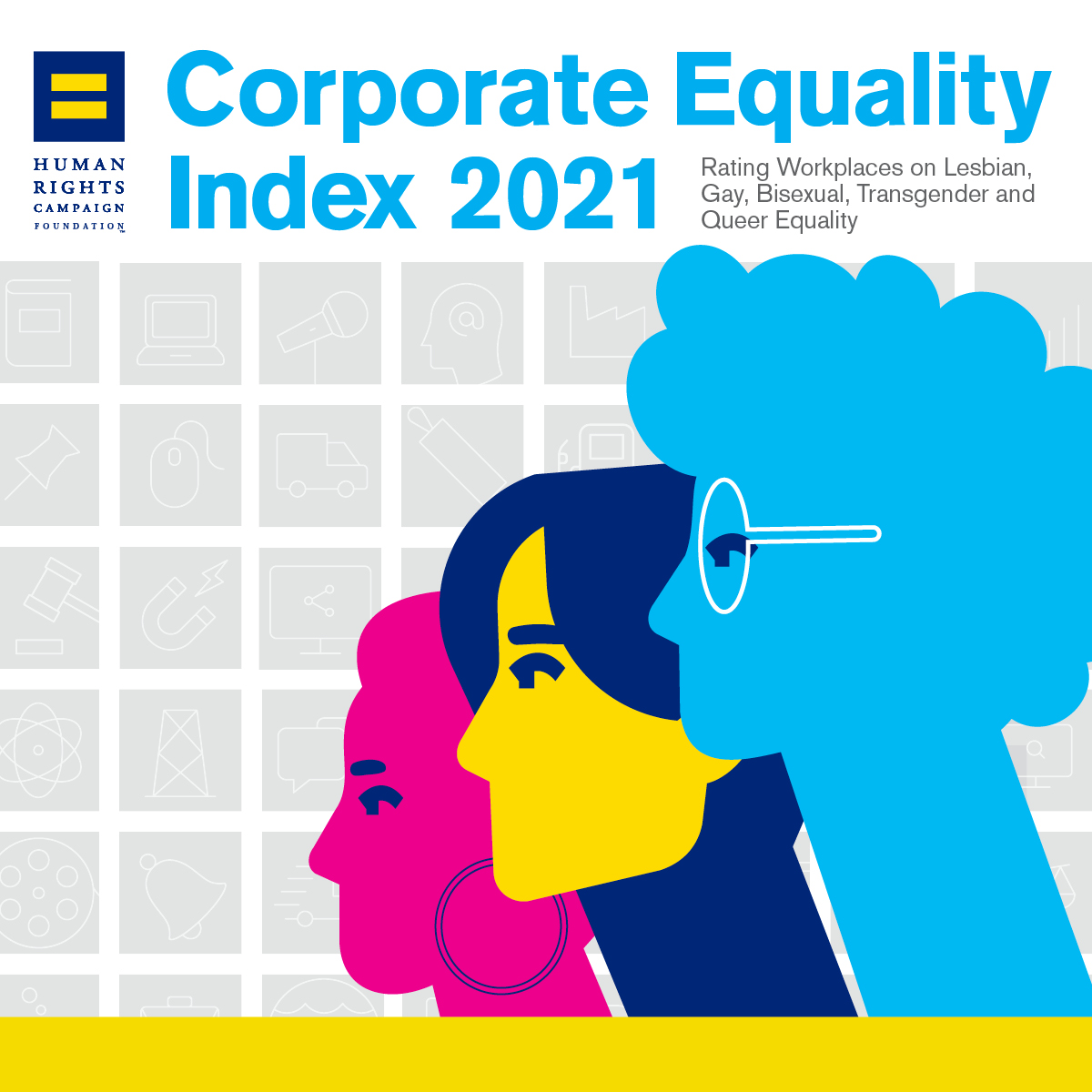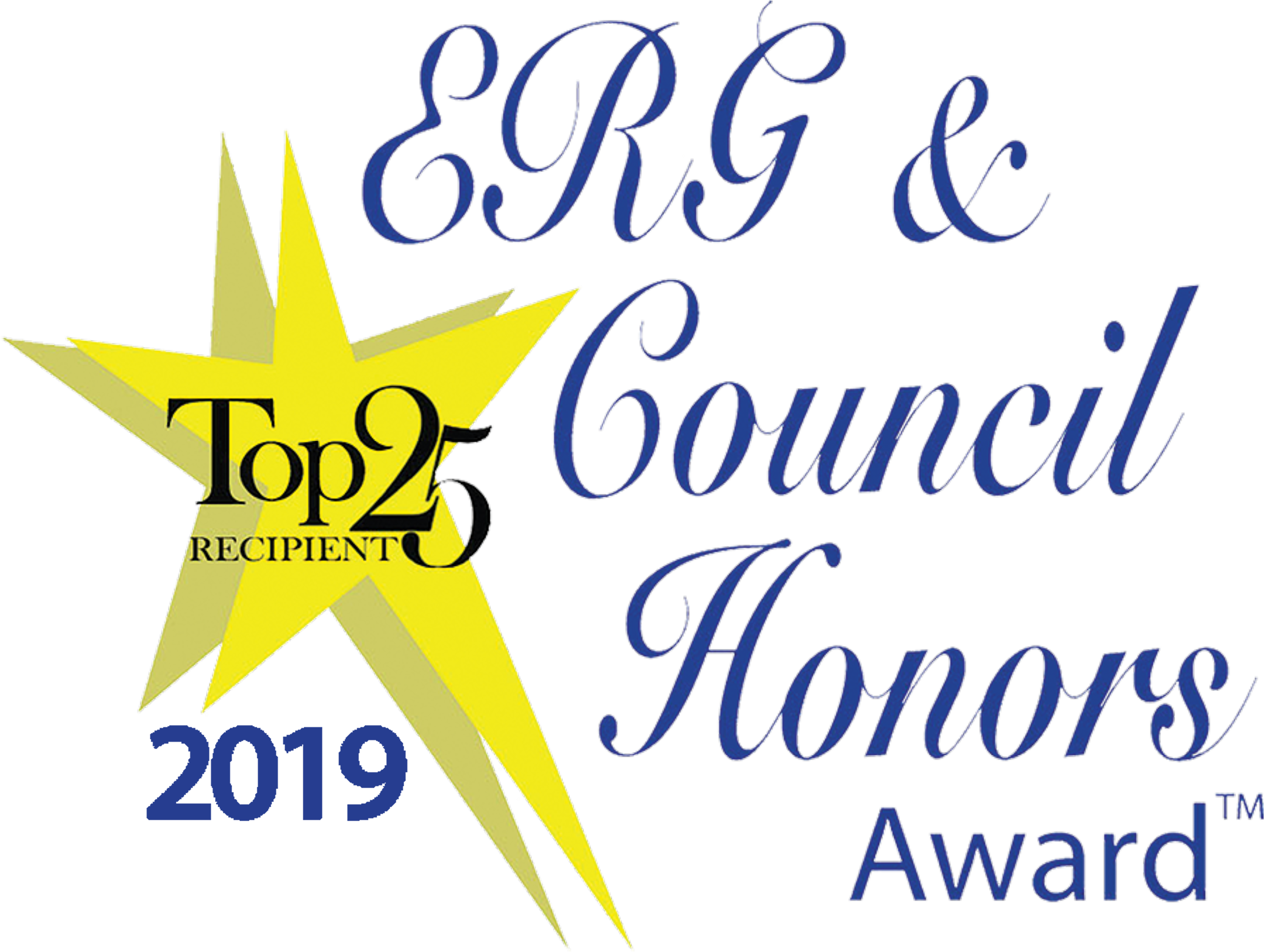 Executive Commitment
Diversity at Mallinckrodt starts with our leadership, reinforces company policy and helps cultivate and inspire an inclusive, equitable, and diverse working environment. The following quotes demonstrate this determined direction and our strong cultural hallmarks: