Teresa Sanzottera
Vice President, Chief Information Officer, Specialty Generics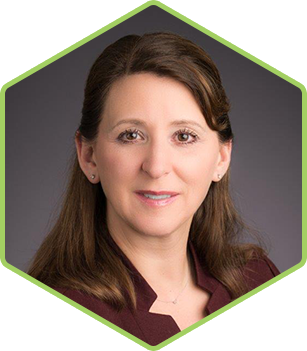 Teresa Sanzottera is Vice President and Chief Information Officer for Specialty Generics at Mallinckrodt Pharmaceuticals. She has executive responsibility for digital and information technology and cyber security.
During her tenure at Mallinckrodt, Ms. Sanzottera has led several global technology initiatives and has made substantial contributions to Mallinckrodt's acquisition integrations and divestitures. She is active in the St. Louis information technology community, involved in a number of philanthropic organizations and has served as an Edison Award Judge, an organization that honors and recognizes innovation and innovators.
Prior to her tenure at Mallinckrodt, Ms. Sanzottera spent 10 years in various technical and management roles in financial services, higher education and manufacturing.
Ms. Sanzottera holds a Bachelor's Degree in International Studies from Webster University and a Master's of Business Administration from Maryville University.