Steve Hawthorne
Vice President, Manufacturing, Specialty Generics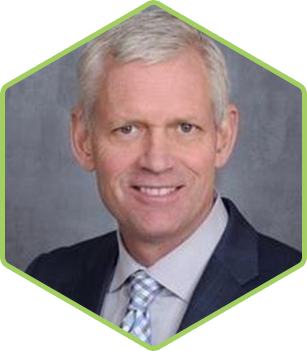 Steve Hawthorne is Vice President of Manufacturing for Specialty Generics, which includes responsibility for five production sites, supply chain, and corporate operations functions. Steve has been with Mallinckrodt for 5 years.
Prior to joining Mallinckrodt Steve held a variety of positions over 20+ years with GSK including Engineering, Supply Chain, External Supply and Site Leadership both in the US and Australia.
Steve is a graduate of Michigan State University.