Daniel Celentano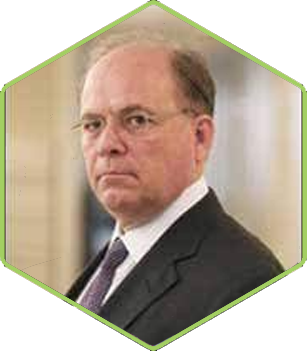 Mr. Celentano has been a director, and served as a member of the Audit Committee and the Nominating and Governance and Compliance Committee since June 2022. He is a nationally recognized investment banker and financial advisor, guiding companies from a range of industries with his expertise in business planning, liability management, public and private equity offerings and mergers and acquisitions.
Mr. Celentano most recently served as a senior managing director at Evercore, where he held various senior roles from 2008 until 2020 and led teams in New York and London. He was previously a senior managing director at Bear Stearns from 1988 to 2008 and, earlier in his career, a managing director at Oppenheimer and a vice president at Citi.
Mr. Celentano holds a BA from the College of the Holy Cross and an MBA in Finance from the Wharton School of the University of Pennsylvania.