David Norton
Director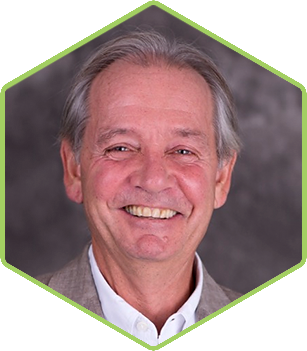 Mr. Norton has been a director since September 2017 and is chair of Mallinckrodt's Portfolio Committee, and a member of its Human Resources and Compensation Committee.
He is chairman of the board of directors of VIVUS, Inc., where he has been a director since July 2013.
Mr. Norton was company group chairman, Global Pharmaceuticals, for Johnson & Johnson, a role in which he led and developed the business' strategic growth agenda, including the strategy for licensing, acquisitions and divestments, and ensuring alignment with the global strategic functions, research and development, and commercial organizations. He retired in 2011 from Johnson & Johnson, where his 32-year tenure spanned marketing and international country management roles; serving as president of the Janssen Pharmaceuticals business in the U.S., group chairman of the Pharmaceuticals Group for Europe, Middle East and Africa, and then for the U.S. and Canada business; as well as the role of company group chairman, worldwide commercial and operations, for Johnson & Johnson's CNS and virology business.
He previously served as a director for INC Research Holdings Inc. and Savient Pharmaceuticals Inc. Mr. Norton also serves on the board of TB Alliance, a not-for-profit organization dedicated to the discovery and development of tuberculosis drugs.
Mr. Norton is a graduate of Control Data Institute, Australia, and completed studies at the College of Distributive Trades in London.